Eurasanté is a non-profit agency engaged in technology transfer and business development of companies and start-ups in Life Sciences sectors in Northern France. The regional network includes near 1000 companies working in the field of Life Sciences, Nutrition and Healthcare. Eurasante assists French and foreign companies interested in developing their activities or setting-up a business in Northern France. Eurasante provides many services such as access to public aids, find offices, administrative formalities, recruitment assistance, market studies…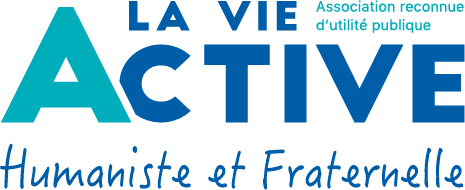 Over 63 institutions in Childcare, Disabled adults, Elderly people. Aims at developing an integrated approach through co-creation sessions with SME's & research centers, care staff, elderly, families & local authorities. Open-innovation & demand-driven approach to guarantee adequacy of innovations.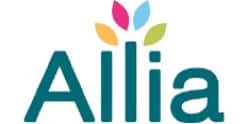 Pioneered social finance bonds, over E100M since 1999 / Expert in property, enterprise support & business incubation centres, including new affordable housing project / Embedded in East England SME networks, angel investors and major companies investing in Allia Bonds.

Anglia Ruskin University is one of the largest universities in the East of England. In 2017 the Times Higher Education named it as the only university in the UK to be a 'rising star', predicted to challenge the global elite by 2030. Anglia Ruskin University works with 2000+ businesses and supports 120 start-ups. It has a MedTech Campus with 600 SMEs, a Medical Business Innovation Centre,  and expertise in the technical, clinical, business and health and social care dimensions of Silver Economy innovations. Its Smart Living Accelerator is a node in the SEAS 2 Grow Silver Economy accelerator.


Thomas More University of Applied Sciences is the second largest University of Applied Sciences in Flanders. With 11 campusses over 7 locations we reach out to more than 13000 students. Thomas More is one of the funding partners of LiCalab, which leads the setup of the Silver Economy Accelerator within SEAS 2 Grow. LiCalab supports businesses and organisations in the health and care sector by testing and validating innovations with end users, in their own living environment. LiCalab focuses on technological innovations, nutritional concepts, exercise and revalidation, mental health and informal care.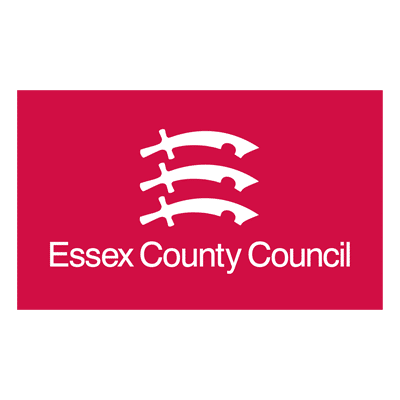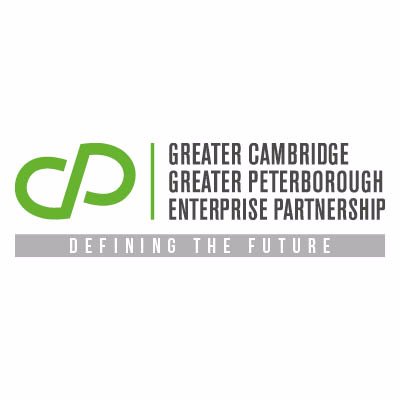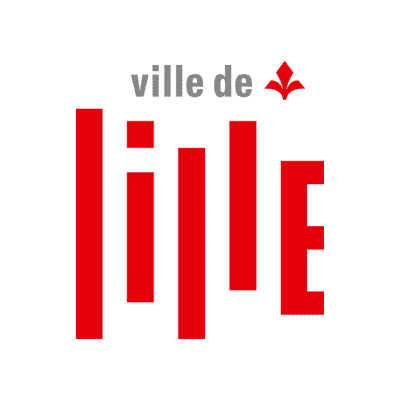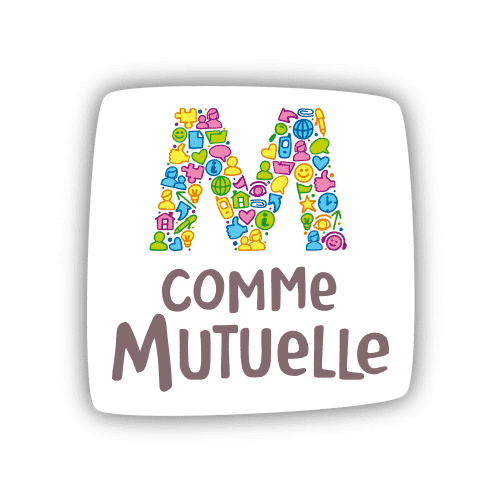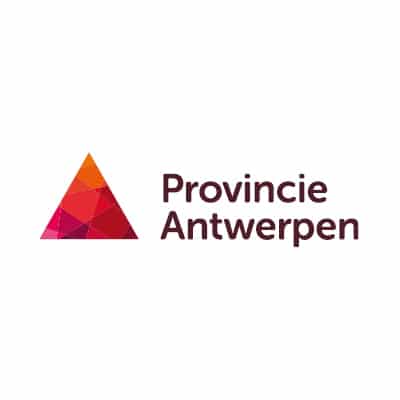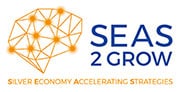 Funded by European Regional Development Fund