Interreg 2 Seas 2014-2020 is a European Territorial Cooperation Programme covering England, France, the Netherlands and Belgium (Flanders). The Programme is part-financed by the European Regional Development Fund and has a total of €241m ERDF to co-finance projects in the 2014 – 2020 period. Interreg 2 Seas finances 60% of the global SEAS 2 Grow project.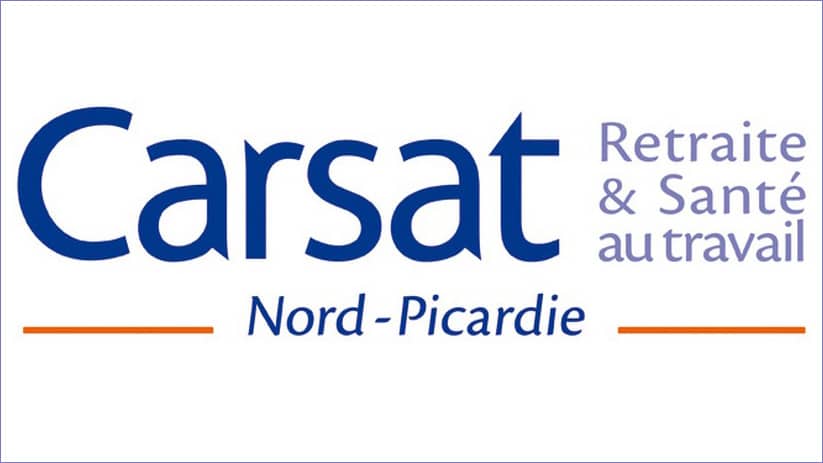 CARSAT is a french Pension and Occupational Health and Safety Fund. CARSAT has 3 major missions: The preparation and payment of the retirement of employees of the general scheme, Prevention and pricing of occupational risks, Assistance and support for insured persons in difficulty. CARSAT is also supporting innovative projects in the Silver Economy market in order to develop tailored products for elderly's needs. Then, CARSAT Nord Picardie has supported SEAS 2 Grow in 2017.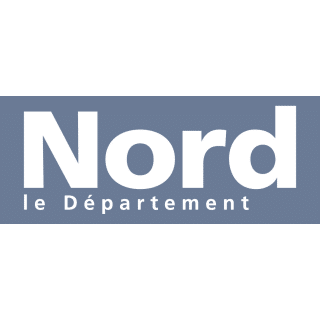 The departmental council is responsible for the law of accompanying persons with loss of autonomy, whether it is the provision of individual services such as the APA or the financing of home care services that intervene with the public. As a result, its action contributes to the Silver Economy in terms of solvency of demand (through individual compensation allocations), as well as from the point of view of modernization and professionalization of the home care sector and More generally, personal services. The Departement Council of North Region in France supports SEAS 2 Grow project in 2018.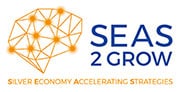 Funded by European Regional Development Fund