Great success of SEAS 2 Grow during AgeingFit
On the 2nd and 3rd February 2017, SEAS 2 Grow was present during AgeingFit in Lille, the first international business convention about Silver Economy.
An unique opportunity to talk about SEAS 2 Grow to all types of stakeholders : companies, health institutions, local authorities…
SEAS 2 Grow team met more than 200 people from everywhere on the SEAS 2 Grow stand in order to promote the project and recruit some companies to use our Accelerator.
We also had 18 journalists visiting the stand.
This event was a sign of promising success for our project SEAS 2 Grow !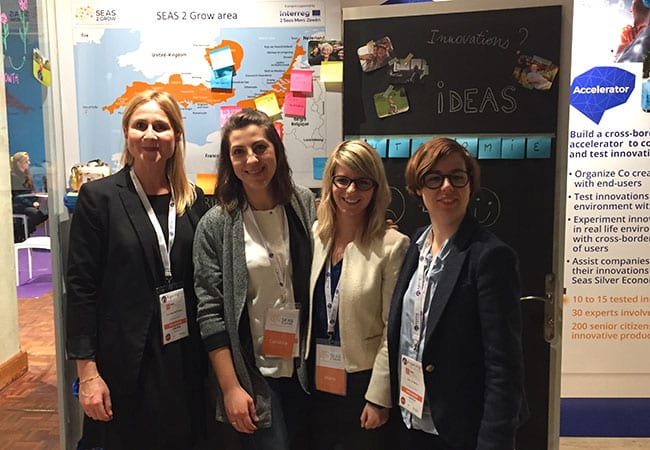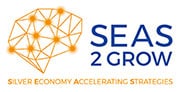 Funded by European Regional Development Fund